If you would like to know more information about Lydford Forest Gardens, you can e-mail the Trustees: rest@lydford-forest-gardens.com
Lydford Forest Gardens is a registered charity (No.1102583)
Please feel free to visit Lydford Forest Gardens at any time.
West Lydford is about halfway between the towns of Shepton Mallet and Yeovil, just off the A37.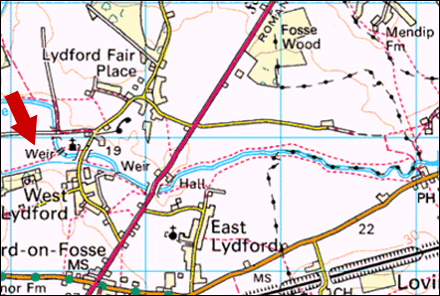 If you come by car you can park in the church car park, walk through the churchyard via the public footpath and go over the footbridge. You will then be looking at the gardens!